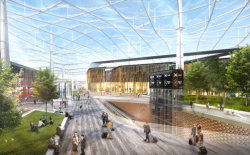 Heathrow Airport Limited, Heathrow Vision
London, UK
Grimshaw is currently delivering an expansion vision for the future of Heathrow Airport.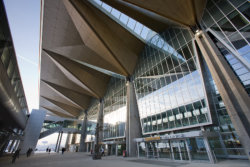 St. Petersburg City Administration, Pulkovo Airport
St. Petersburg, Russia
Grimshaw delivered a master plan and a new world-class terminal at Pulkovo Airport.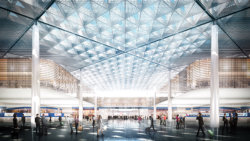 Australia Pacific Airports Melbourne, Melbourne Airport Terminal 2 Transformation
Melbourne, Australia
Grimshaw was appointed to develop the concept design and feasibility study for Melbourne Airport's new international terminal.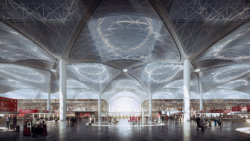 IGA Havalimani Isletmesi A.S., Istanbul New Airport
Istanbul, Turkey
Grimshaw designed a six-runway development featuring a new terminal centered around an expansive hall that provides passengers a coherent transition from landside to airside.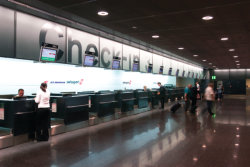 Unique, Flughafen Zurich AG, Zurich Airport
Zurich, Switzerland
Grimshaw upgraded the existing airport to include the C500 Landside Center and the A500 Airside Centre to accommodate growing demands.